I had real problems chosing my BotW this week – a fair few things that I liked, but several were sequels where you really need to have read the preceeding book.  So I went left field and I'm going for Mystery and Mayhem – an anthology of middle grade mystery stories.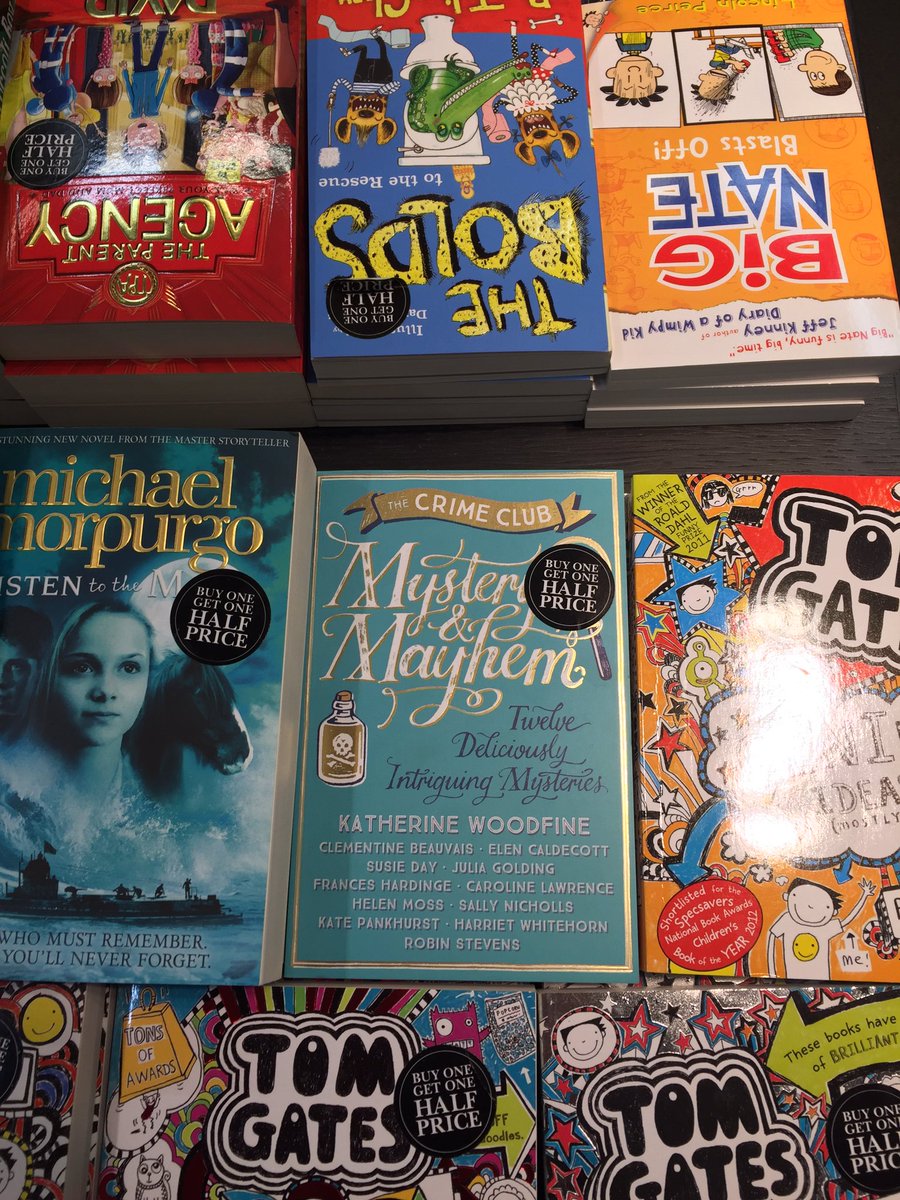 Now I was attracted to this because it has stories from Robin Stevens and Katherine Woodfine who I've read and really liked recently.  But there are lots of stories to like here.  They're not all historical – some are set right here and now – they're not all tie-ins to other books (and even if they are you don't need to have read the novels they're linked to), there's all types of heroes and all types of mysteries.
I enjoyed them all – and even worked out who had done it a fair few times, which wasn't a problem, because the introduction basically tells you to try and figure it out for yourself!  I've also got a big old list of authors to go find more stories by now, but only once the pile is shorter obviously.
If you're a grown up who likes kids books still (aka my kind of person) then this will fill an afternoon nicely.  If you have a upper primary school age kid (aka middle-grader) who has read some Wells and Wong or some Clockwork Sparrow and is looking for something else to try, this would be a good place to find some ideas.  Equally if you're desperate for your under 11 to get into murder mysteries but you think they're too young for Agatha Christie (they probably are, I got the heebie jeebies from reading Miss Marple and Poirot in year 6) then this would really work really well for them too.
My copy came from NetGalley, but I'm hoping this is going to be everywhere – I know it's in Waterstones because that's where I took my photo – but here's the link for Amazon, Kindle and Foyles as well.  Go forth and read crime for kids!